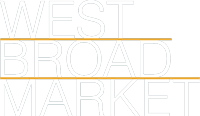 5,000+ Hospital Employees
St. Mary's and Piedmont Hospital within 5 minute drive.
10,850 UGA Employee's / 37,600 Students
University of Georgia within a 5 minute drive down West Broad Street.
Ready to lease or have questions?
Connect
Press Inquiries: press@polias.co
Information on this site is for identification purposes only and does not constitute any covenant, representations, or warranty by Landlord that any existing or future conditions exists, or that, if they do exist, will continue to exist through out all or any part of a lease term, except to the extent such covenant, representation or warranty is expressly set forth in a lease.