We work with best in class tenants of all sizes.
Join our growing and notable tenancy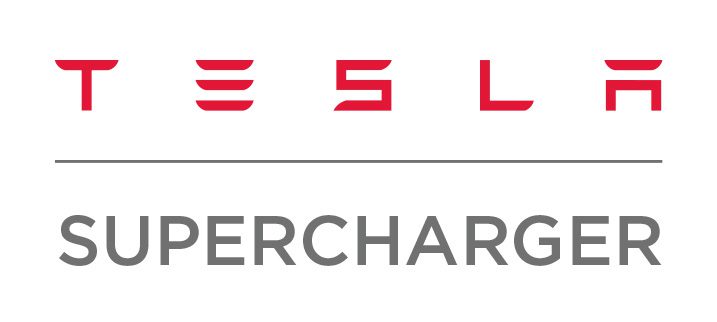 The West End
Marquee ground floor restaurant space at the entry point of downtown. On-site private parking with high end lofts above and offices next door.
4,910 SF
Beechwood
Inline location with seasoned tenancy around in one of Athens' premiere shopping destinations. Your customers will find you near a REI, Lululemon, Sephora, and others
4,036 SF - Suite 22
2445 West Broad
Unique stand alone location on the main corridor from Oconee and Atlanta into Athens.
2,000 SF
Ready to lease or have questions?
Connect
Press Inquiries: press@polias.co
Information on this site is for identification purposes only and does not constitute any covenant, representations, or warranty by Landlord that any existing or future conditions exists, or that, if they do exist, will continue to exist through out all or any part of a lease term, except to the extent such covenant, representation or warranty is expressly set forth in a lease.