Premiere Retail in Athens, Georgia
National brands investing in Athens, Georgia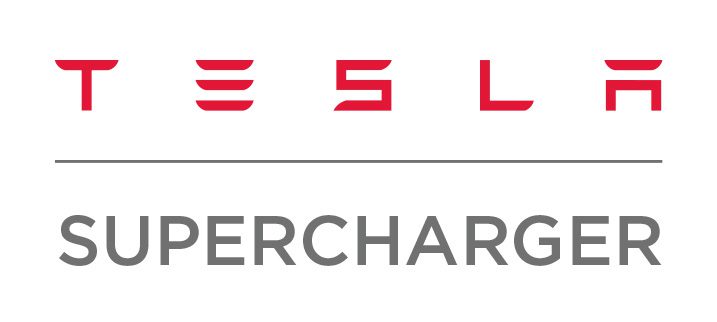 THE WEST END
4,910 SF
Restaurant / Retail
BROCHURE
Marquee ground floor restaurant space at the entry point of downtown. On-site private parking with high end lofts above and offices next door.
BEECHWOOD
5,890 SF
Restaurant
BROCHURE
Outparcel location with seasoned tenancy around in one of Athens' premiere shopping destinations. Your customers will find you near a REI, Lululemon, Sephora, and others
BEECHWOOD
1,000 - 9,000 SF
Restaurant / Retail
BROCHURE
Retail and Food & Beverage opportunities in an upcoming redevelopment.
BEECHWOOD
2,400 - 7,200 SF
BROCHURE
Adjacent to new parking access in a coveted city center shopping location. Newly created endcap with various SF options.
2445 BROAD STREET
2,000 SF
Restaurant
BROCHURE
Unique stand alone location on the main corridor from Oconee and Atlanta into Athens.
CHAPEL HILL, NC
RAMS PLAZA
3.013 SF RETAIL
BROCHURE
Rams Plaza is part of Chapel Hill's newest mixed-use destination — the Blue Hill District. It's a place you can live, shop, dine, and work. Founded in 2014, the district has set out to revitalize this corridor with renewed shopping destinations, recruitment of brands like Whole Foods and Shake Shake as well as continuous multifamily and housing starts supporting a thriving community and workforce between Durham and Downtown Chapel Hill.
Historic Beechwood Shopping Center, 1964
About
Polias is a boutique commercial real estate group representing a curated portfolio of the best restaurants, shops, and office/workspaces in the Athens area.
We reimagine the historical retail centers of the area with a new perspective on the brick and mortar customer experience. Our extended team consists of designers, land planners, property managers, and craftsmen allowing Polias to create uniquely 'Athens' destinations connecting its thriving customer demographic with top tier local, regional and national brands.
Ready to lease or have questions?
Connect
Press Inquiries: press@polias.co
Information on this site is for identification purposes only and does not constitute any covenant, representations, or warranty by Landlord that any existing or future conditions exists, or that, if they do exist, will continue to exist through out all or any part of a lease term, except to the extent such covenant, representation or warranty is expressly set forth in a lease.