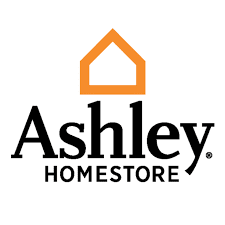 The Markets at Epps Bridge Center was built in 2006 and consists of three separate buildings spanning over 115,000 square feet. Together they hold approximately 19 retailers-from small local businesses to larger national brands.
The Markets are conveniently located at the intersection of the Oconee Connector and Epps Bridge Parkway in Oconee County, but just minutes from the Clarke County line, giving The Markets at Epps Bridge an Athens address within Oconee County limits.
Soft Goods Proven Destination
316/Epps Bridge Major Corridor location
Longstanding national big box validation
Barriers to entry
Proximity to Clarke County, Oconee County & Loop
Ready to lease or have questions?
Connect
Press Inquiries: press@polias.co
Information on this site is for identification purposes only and does not constitute any covenant, representations, or warranty by Landlord that any existing or future conditions exists, or that, if they do exist, will continue to exist through out all or any part of a lease term, except to the extent such covenant, representation or warranty is expressly set forth in a lease.